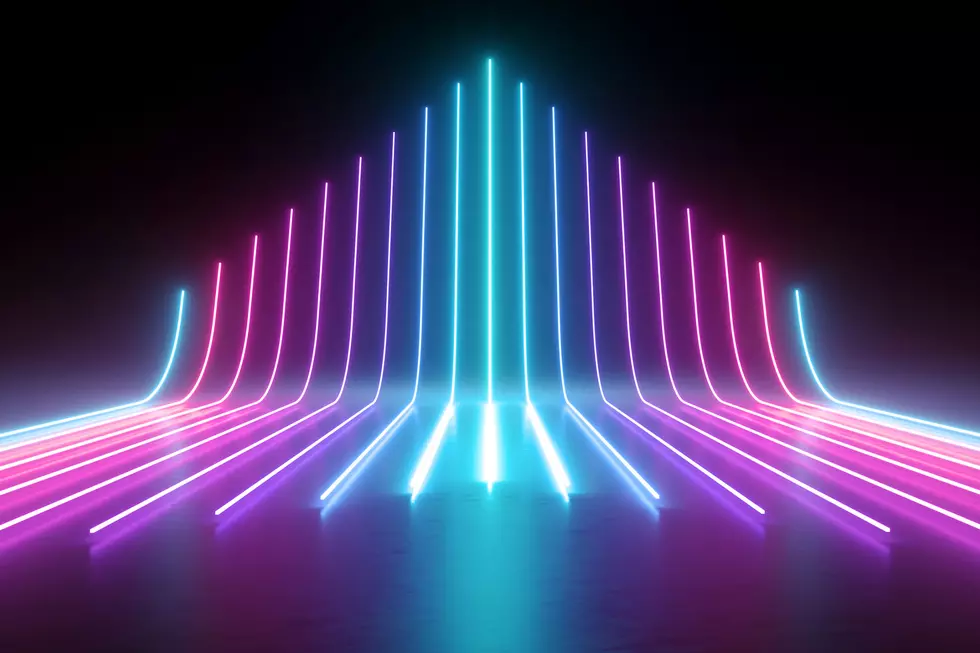 Winter is the perfect time for catching up on video games, but you've played through all your favorites and you're out of cash.

That's why we're throwing you an extra life -- with a $600 gift card to Best Buy. Now you can level up with the latest new games, or even score yourself a brand new system.

Want to get in on this next level prize?
Don't be shy, just get social with us and download our app. Following the links below earns you entries into this promotion. The more you like, share, follow and subscribe, the more entries you get.
*This is a multi-market promotion. Promotion ends March 22nd, 2020.